We will design your Logo with design manual or complete visual communication.
We will prepare you a modern and responsive tailored web or e-shop.
We will create a 3D visualization of your interior, exterior or product.
Having a nice and modern logo is just the beginning of visual communication, we offer you the possibility of designing unique logo or website. Awareness of your brand or company can have a much wider dimension through to the correct and creative use of your branding.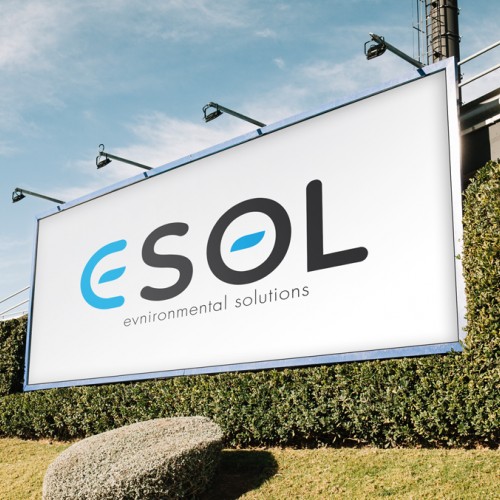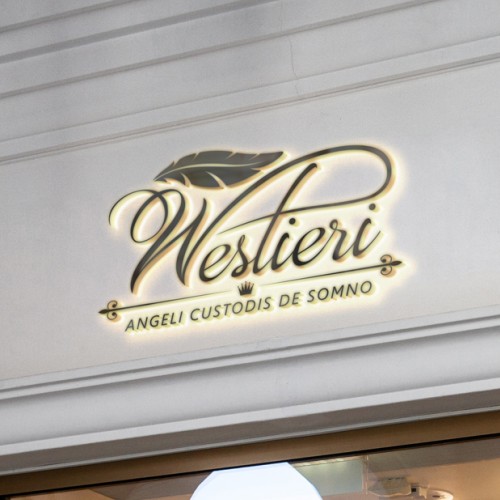 logo design
and brand identity
Uniqueness, precision and personalization should be part of your communication through brand. We are engaged in the creation of a logo, a design manual or a complete visual communication of the brand with an emphasis on the correctness of the use of the logo.
 Logo design in 3 phases.
 Design manual for proper use of logotype.

 Brand visual communication.
 Catalog, Lookbook, product visual, and more.
modern and responsive
web
One of important part of every company is effective marketing, the ability to present yourself, your products or service online. Modern and responsive website with support of online campaign is your face in online world that is instantly growing. We are creating personal,corporate websites and e-shops.
  Modern design based on brand identity.
 Responsive website and optimization for mobile devices.
 Custom e-shop with optimalization.
 User interface with editing mode for fast and efficient editing.

  Digital marketing, SEO optimization, linking different accounts.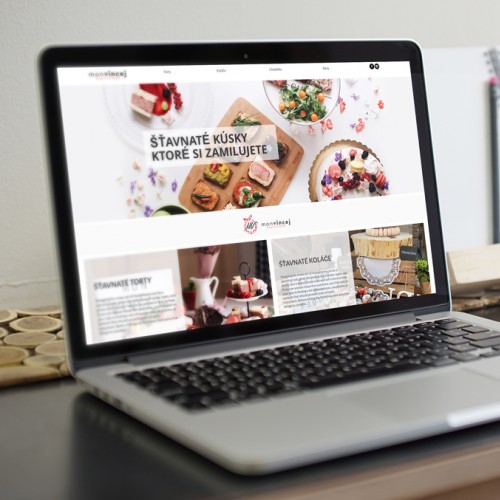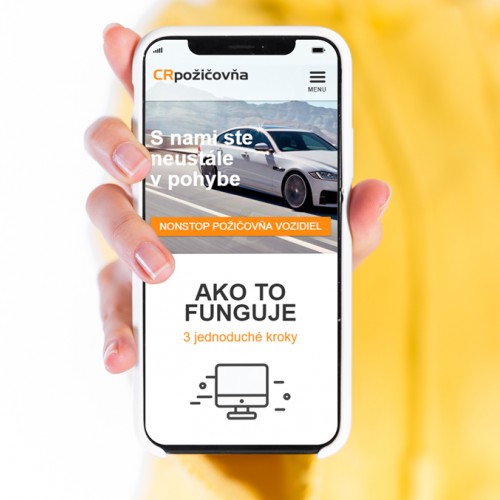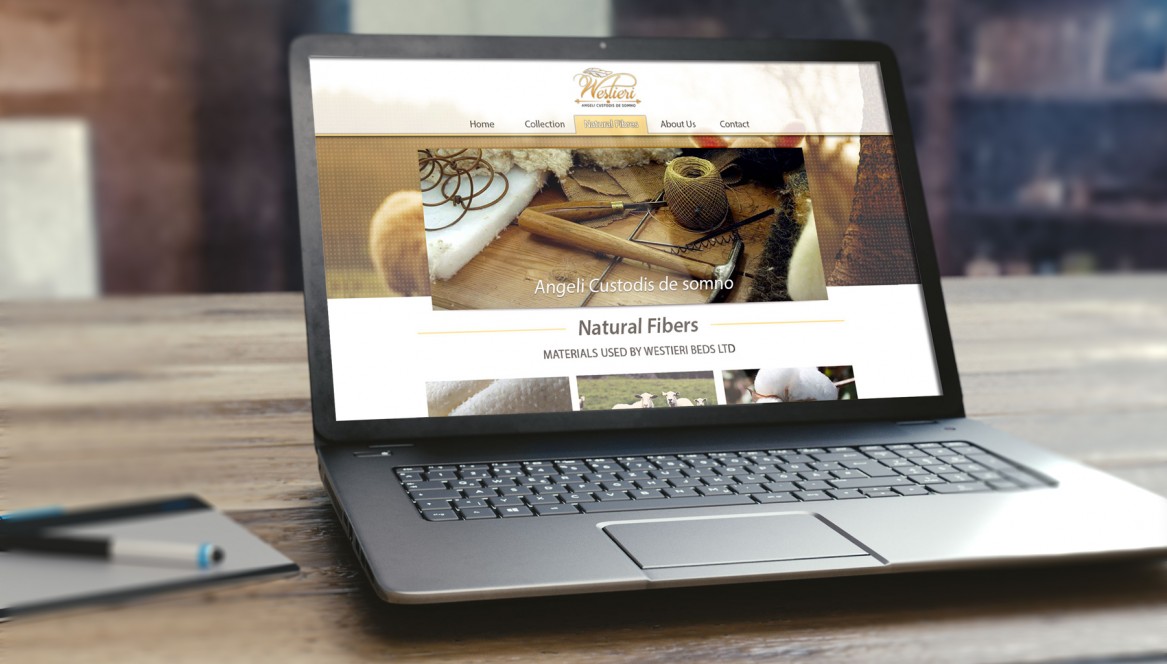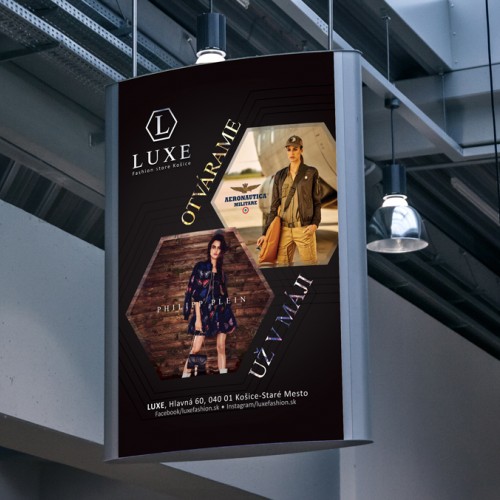 Creativity is not set, we are ready to jump in to the projects that kick off your business or move it to a different level. The variety of projects and a great idea are the topic that you like to start with each new challenge, whether it's 3D visualizations, promo campaigns or special solutions based on your ideas.
  3D vizualization of interior or exterior.
  Product 3D design.
  Promotional visuals and campaigns.
  And more ...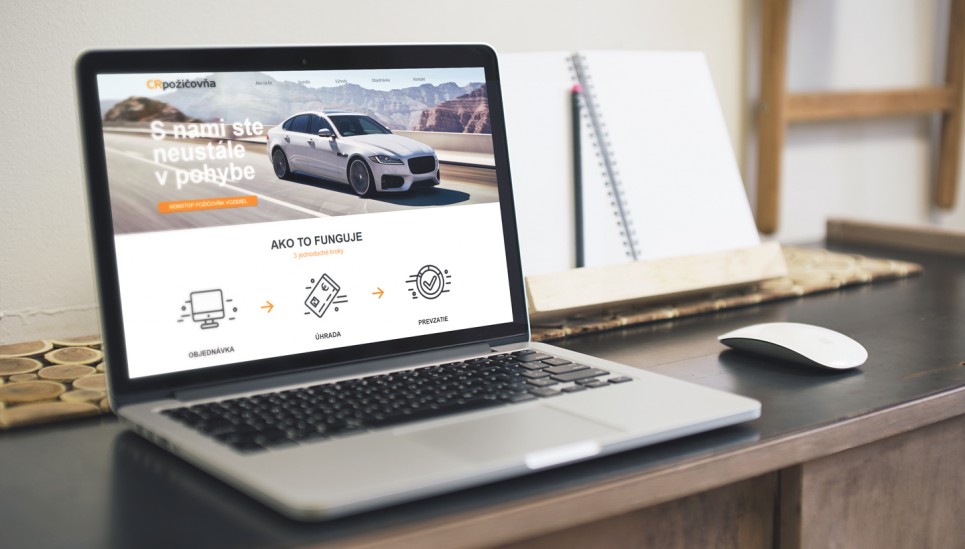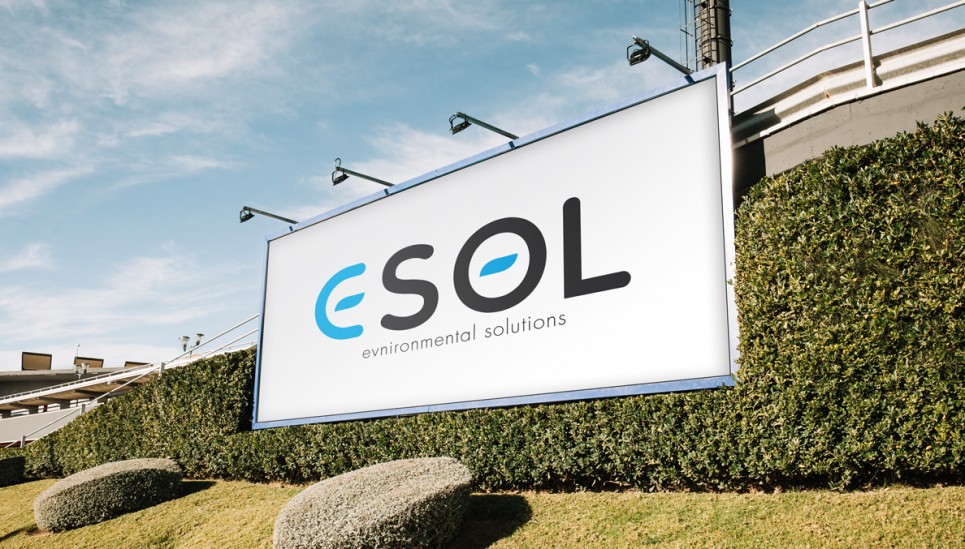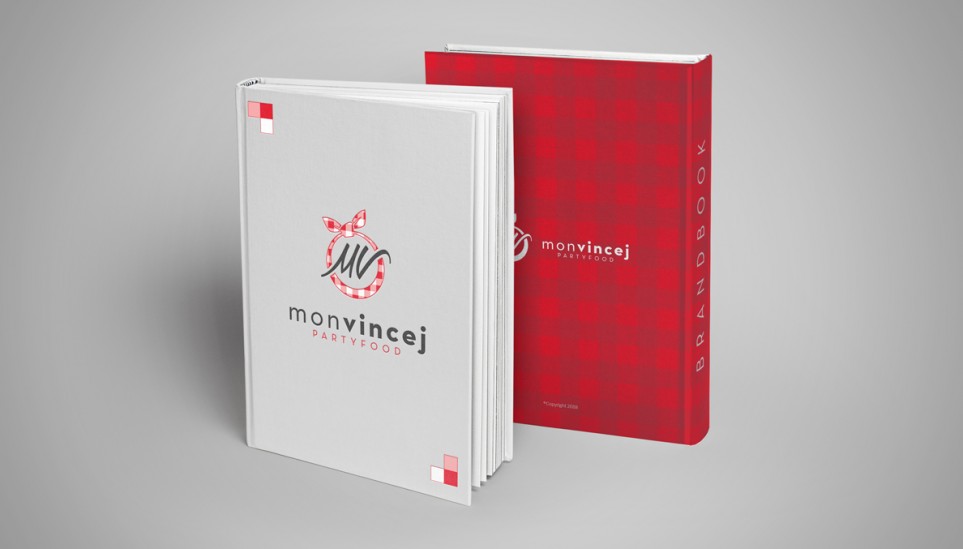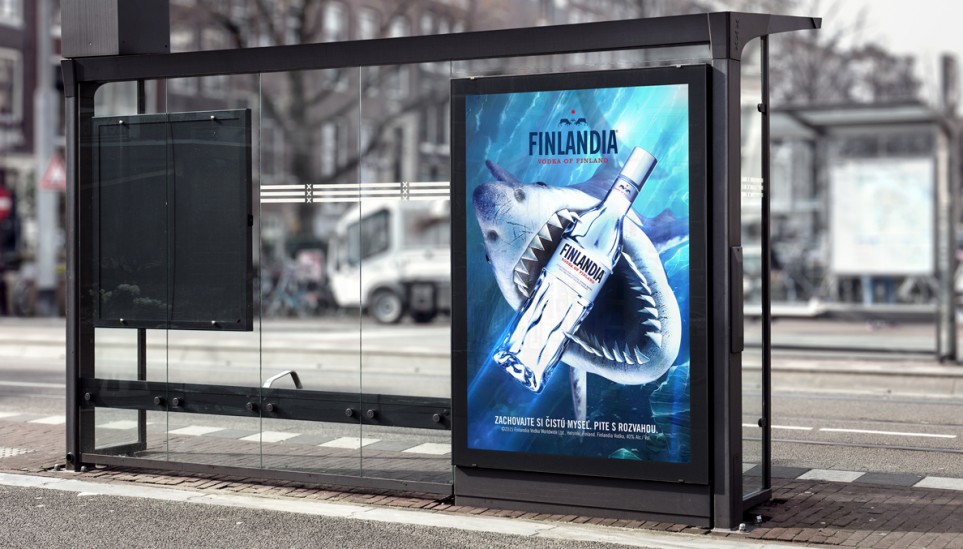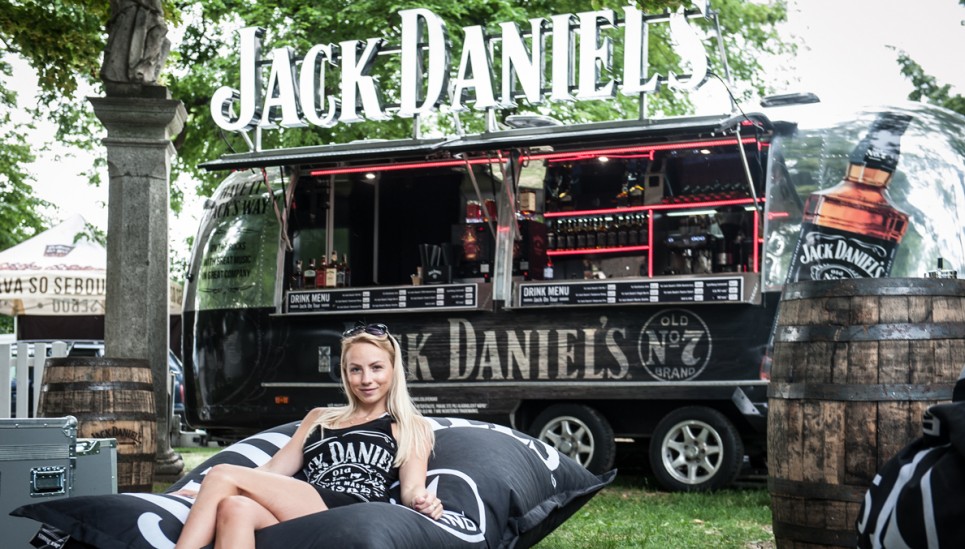 LET'S START A NEW PROJECT